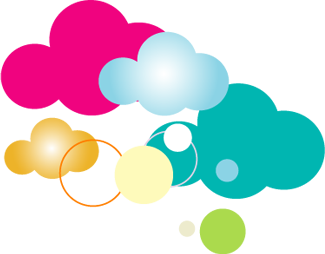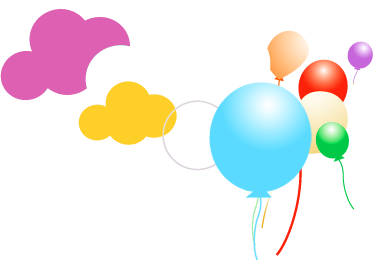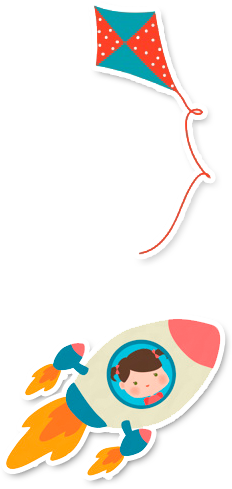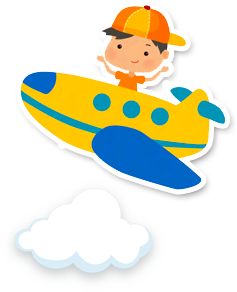 Curriculum
Curriculum Planning
To meet the specific needs of child development, our curriculum is designed to integrate and apply life experience, to sensory and interesting activities to nurture a healthy and happy learning environment; to promote positive value and enthusiastic attitude; and to motivate exploration, communication, creativity, ways of thinking and problem solving; and to provide them with comprehensive and balanced development.
Modes and Activities of Learning and Teaching
Adopting thematic and integrative activities, and through picture books teaching, moral education and multiple activities, such as visits, outings, etc. to inspire children for whole person development.
Teachers
All our teaching staff have received professional teacher training. English and Putonghua are taught by professional native speakers.
Support Services for non-Chinese speaking (NCS) students
Encourages and helps NCS students to learn Chinese, and to enhance their motivation and interest in learning Chinese. This is also a way to build up their confidence and to increase their ability in social integration.
Please click here for more information.
"School-based Activities on Chinese Art and Culture"
Chinese culture has a long history, it is splendorous and profound. Experiencing traditional culture can help children comprehend the magnificence and charisma of our country's history and culture. Each year, our school would organize some school-based activities about Chinese Art and Culture to promote students to learn Chinese culture from an early age. All the learning activities are designed in the principle of child-centredness, the contents are in consonance with the interests, abilities and learning needs of children.
"National Day Activities" is one of our main activities on Chinese Art and Culture this year.
Please read the School-based Learning Activity of Chinese Culture Display Form 2022-2023
For more activities photos, please browse the photo album of"National Day Activities". https://sklokyuk.edu.hk/en/gallery_detail.php?year=2022&month=9&id=103
School Time
Monday to Friday
A.M. Session : 9:00a.m. to 12:00noon
P.M. Session: 1:00p.m. to 4:00p.m
Whole-day Session: 9:00a.m. to 4:00p.m. (can be extended to 5:00p.m.)